Presently, most of us have weight, sugar and bp problem. During diwali or any other festivals, being healthy or controlling these problems is very tough. In short, learn with fun these 7 tips to overcome health problem and stay nutritionally well balanced.
– Involve in any form of exercise
Chalte …chalte … iss diwali karo baatein chalke, dosto aur rishtedaro ke saath, rakho health control mein yaar. During diwali plan a healthy walk-a-talk meet together with your close relatives and friends.
– Have healthy mid-meals
Lelo fruits dryfruits junk se bachne valo , beech beech mein. Fill your small frequent meals with fruits as well as dry fruits.
– Drink plenty of water
Aaj Lelo do glass Paani Paani Paani paani Paani, aur bacho junk se iss diwaliiiiiii….
Pani peene se hota hai control sweets ka portion size, aur activity se hogi burn zyada calories.
In order to control the portion size of sweets and junk , drink 2 glasses of water prior to having it and perform any activity to burn excess calories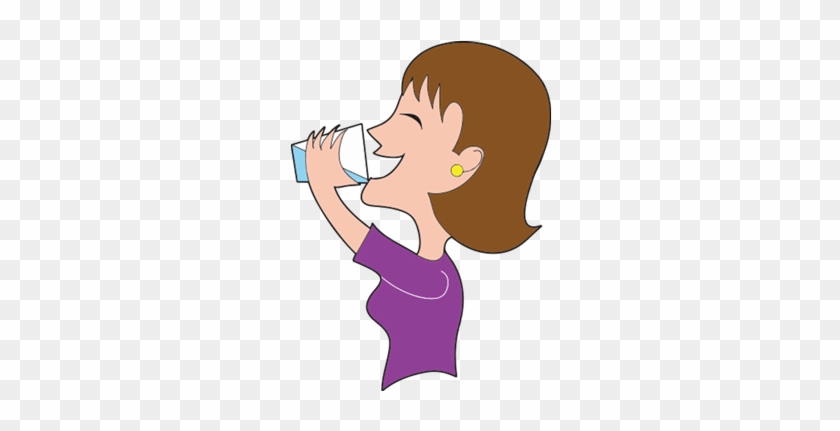 – Eat sweets not only in controlled portion but also at proper timing
Breakfast aur lunch ke beech mein, lunch aur dinner ke beech mein, workout se pehle, thoda sweets Lelo. Yeh rooz rooz nahi, kabhi kabhi Lena hai. Bahut zyada nahi, control mein khana.
If you wish to have sweets, then consume it in controlled portion, provided you have during mid-meals or pre-workout.
– Let sweets be coupled with healthy foods
Sweets aur junk mein calories hai, Isse dil mein fat badhega. Health ke sathi, Protein aur salad saath hai.
Avoid having sweets or junk with the main meal, but if there is no option, then couple it with protein rich food sources like milk, curd, paneer, pulses, dals, beans, sprouts, egg white, chicken/fish and plenty of salads for better sugar/weight/BP control.
– No unhealthy foods post dinner
Nahi nahi, dinner ke Baad nahi Lena sweets aur junk. Nahi nahi, kabhi nahi Varna fat badhega.
As a matter of fact, avoid sweets and junk completely post dinner
– At last, Watch out on alcohol
Thodi si jo pee li hai, thodi se hi peeni hai. O Weight gain, O BP, O sugars, sambhalo. Koi inko roko, koi humko bachalo, Kahi hum problem may na padde. Go slow on alcohol intake. Instead of sweetened beverages use water and club soda.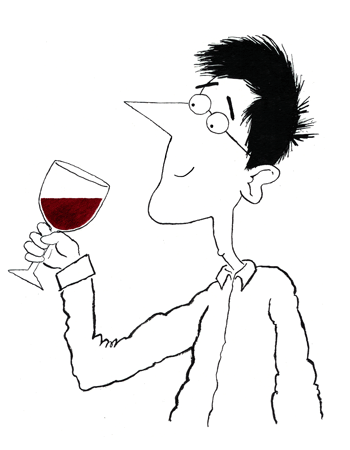 In conclusion,
Chutki mein problems door kare, yeh 7 tips!