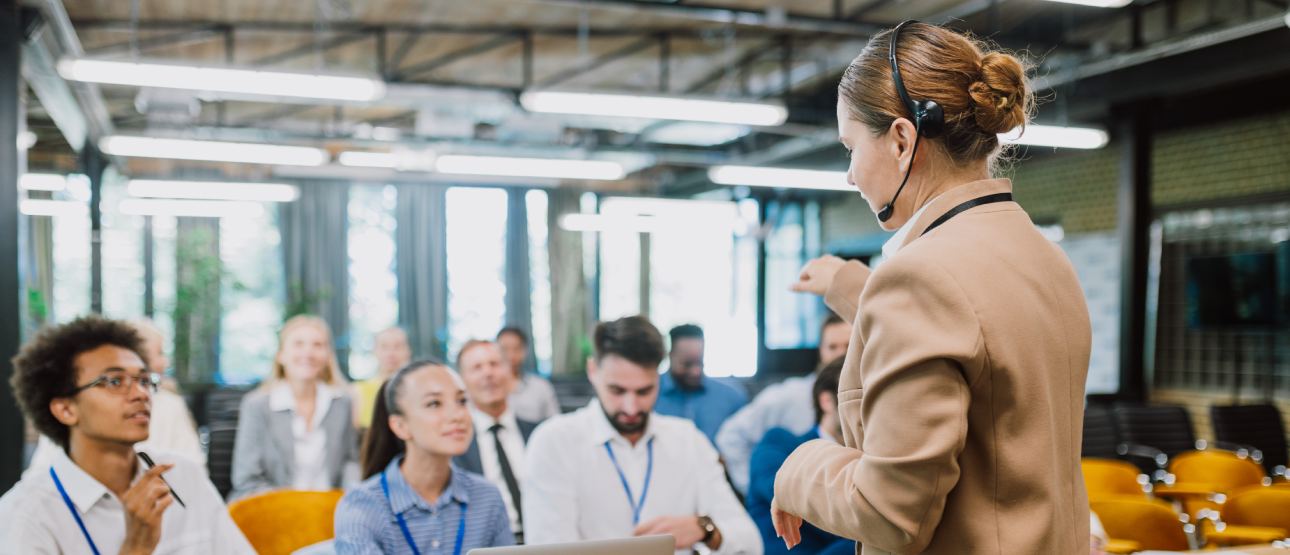 Corporate Services By Health-Hatch
Health-Hatch has been organizing health camps regularly. These are small duration camps organized at various workplaces, institutes like colleges and schools, corporate, and societies. The aim of the camps is not just to provide health services but to create an environment where the whole group gets sensitized about health issues. The camps typically include interesting fun activities for the youth and children on health issues and counseling based on individuals' anthropometry measurements and body composition (Total Body Fat, Muscle Mass, etc). Heath camps gives an individual his health report (in terms of anthropometric measurements and body composition) which in turn gives an overall idea as to where he/she has to work to improve their fitness. Because if an employee is fit, he/ she can work more effectively thereby improving the outcome of the company. Similarly, if the student is fit, it will improve his/ her performance.
Delivering Health Talks/Webinars
We conduct small health talk sessions for about 20-40 minutes at various clinics, corporate, schools, colleges and societies. Our aim is to reach masses by delivering these health and nutrition related talks which will benefit not only individual but also the entire society. This will help educate and empower the target group. Because overall fitness of an individual will make the family and institution fit, be it a school or college or corporate companies.
Over the last decade people in our country have actively started gaining interest in food and health related topics. Towards creating a healthier society by popularizing preventive measures, we at Health-Hatch organize programs on various issues of health by creating awareness and educating on various health and nutritional related topics. Our workshop tools will help in attracting more and more individuals towards following nutrition with fun and thereby help in inculcating nutrition related knowledge faster.
Get more information, reach out to us on 9930001817 or click below: