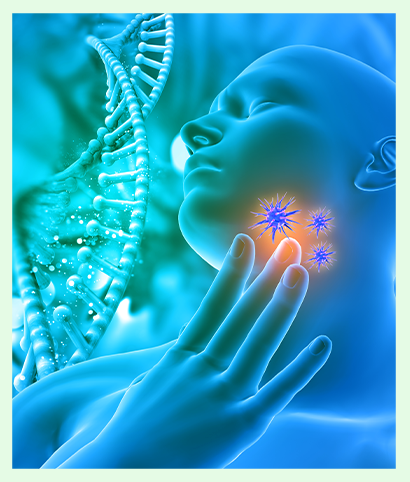 Autoimmune & Inflammation

(Thyroid Disorders, Arthritis, Ulcerative Colitis, IBD)
Inflammation is a cause for many diseases. Nearly 4% of the world's population is affected by one of more than 80 different autoimmune diseases. Our AIP (Autoimmune Protocol) Diet which is customised based on your current lifestyle focuses on reducing inflammation, pain and other symptoms caused by inflammation. Most of our clients have started to feel better, pain and inflammatory markers like ESR, CRP etc have down significantly after joining our program. Our thyroid management program has been most effective for people looking to get their TSH in control and reduce the inflammation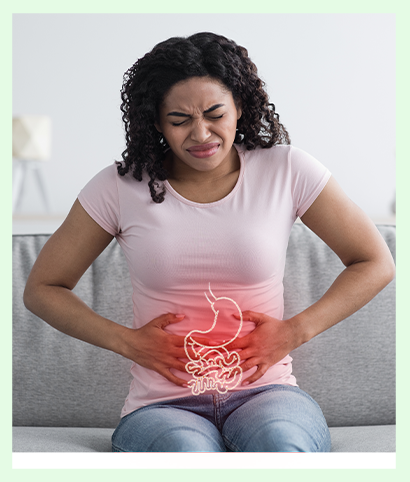 IBS, Leaky Gut, Bloating, GERD, Reflux, Food Intolerances.
For every ten adults in the world (about 40% of world population), four suffer from functional gastrointestinal disorders of varying severity which have known to hamper the quality of life.
Digestive diseases range from the occasional upset stomach, bloating, belching to the more severe issues like IBS, colon cancer etc.
Our personalised programs for digestive related issues are designed to address the root cause rather than symptomatic relief of your uncomfortable symptoms.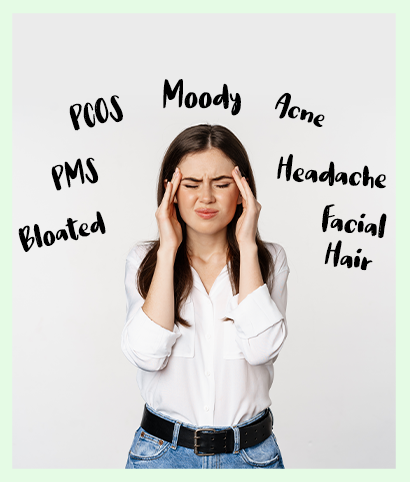 PCOS, Fertility Issues, Regularising Periods, PMS, Acne, Facial Hair/ Hair Thinning, Pregnancy Care
Hormones are messengers that affect our physical and mental health. Sedentary lifestyle and poor eating habits affects your hormonal health. Issues like PCOS, infertility (caused by hormonal imbalance), irregular periods etc are typical rising across the globe because of our current lifestyle.
Our ReBalance Program is curated as per your requirement to take care of your needs and add foods in your diet have help you balance your hormones.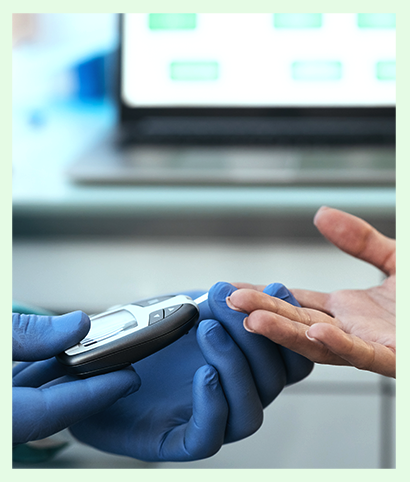 The International Diabetes Federation estimated that 72.9 million adults in India were living with diabetes in 2017. And unfortunately many don't even know they are diabetic.
Our team of certified diabetes educators and registered dieticians have curated a program Defeat Diabetes to reverse prediabetes, have helped 1000's across the globe to manage diabetes and have successfully achieved HbA1c levels below 6% and off medication with lifestyle modification.
Our team also specialises in management of type 1 diabetes in young child and adults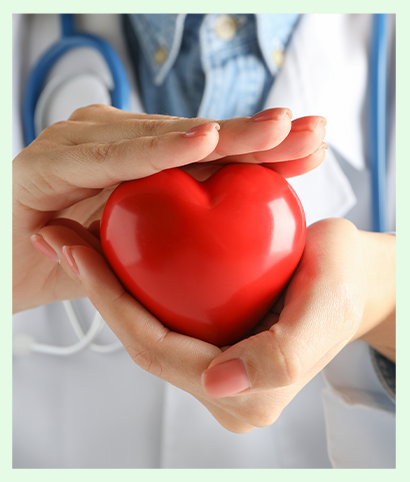 Hypertension Management, Cholesterol and Triglyceride Management.
Cardiovascular diseases (CVDs) have now become the leading cause of mortality in India. High blood pressure, elevated lipid profile (high cholesterol/TG's) are leading cause of CVD's.
Our evidence based approach have helped alot of our clients manage their hypertension and impaired lipid profile.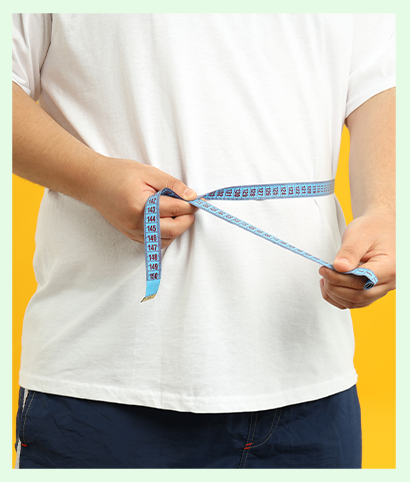 Fat Loss / Inch Loss Management, Weight Gain, Post Partum Weightloss.
Obesity is now considered an epidemic and leading cause of number of metabolic diseases.
Our obesity management program ensures our clients achieve their target fat percentage without any kind of restrictive dieting or crash dieting and without compromising on their tastes buds.
We have also curated a program for people who are looking to build their lean muscle mass through strength training and diet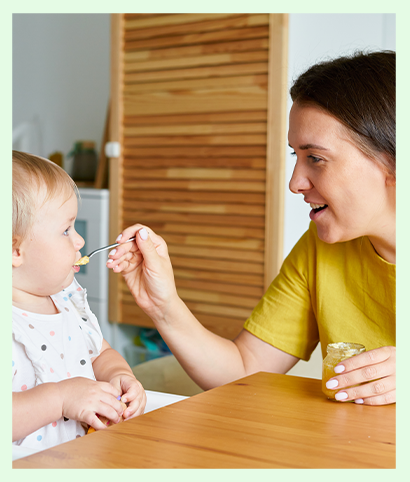 Picky Eater, Food Intolerances, Baby Led Weaning
Adequate nutrition is extremely important and essential for growth and maintenance especially for infants and growing child. Poor Nutrition is the cause of various childhood diseases, low immunity, nutrition deficiencies. We also work around children having food intolerances and help them with right nutrition.
Our paediatric nutritionist have carefully structured a program based on your little toddlers eating habits. We also carter and encourage mothers looking to wean of their child and help them in their baby's weaning journey, introducing foods and promoting oral motor development and also strongly focusing on family meals and developing a healthy relationship with food.